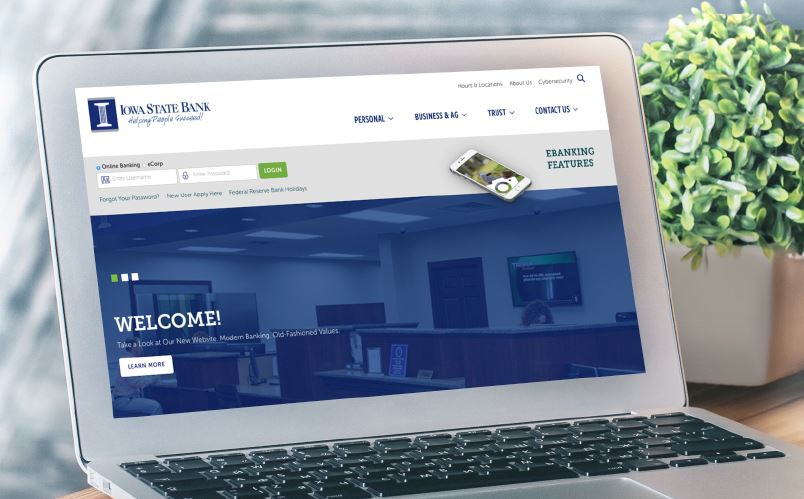 As world leaders continue to address the novel coronavirus pandemic, the likelihood that cybercriminals will use the public's concern over the situation in cyber scams increases. To help educate consumers, use these six tips on how to spot cyber scams.
How to Protect Yourself From Coronavirus Scams
Consider taking the following steps when receiving communications regarding the coronavirus:
Be suspicious of any email, phone call or direct mail that attempts to induce panic or threaten you into making a hasty decision.
Know how to spot phishing attacks. Cybercriminals know how to structure emails so they appear to come from legitimate or known sources at first glance. Carefully inspect any communication for misspellings or grammatical errors.
Do not click on links or download attachments in suspicious emails. If you receive an email regarding the coronavirus, and are unsure if it is legitimate, resist the temptation to click on links or download attachments. Doing so could download malicious software onto your device.
Never give out personal information online or over the phone. Guard this information as closely as possible to keep cybercriminals from using it to steal your identity.
Verify information that you think is coming from trusted sources. Visit the organization's website or contact the organization directly to confirm it is authentic.
Watch for charity scams. Cybercriminals may pose as charities wanting to help people affected by the coronavirus. Search online to verify a charity's authenticity before making any donations.
As always, if you suspicion fraud, contact your bank immediately.