Posted On: November 5, 2020 by Iowa State Bank in: Debit Card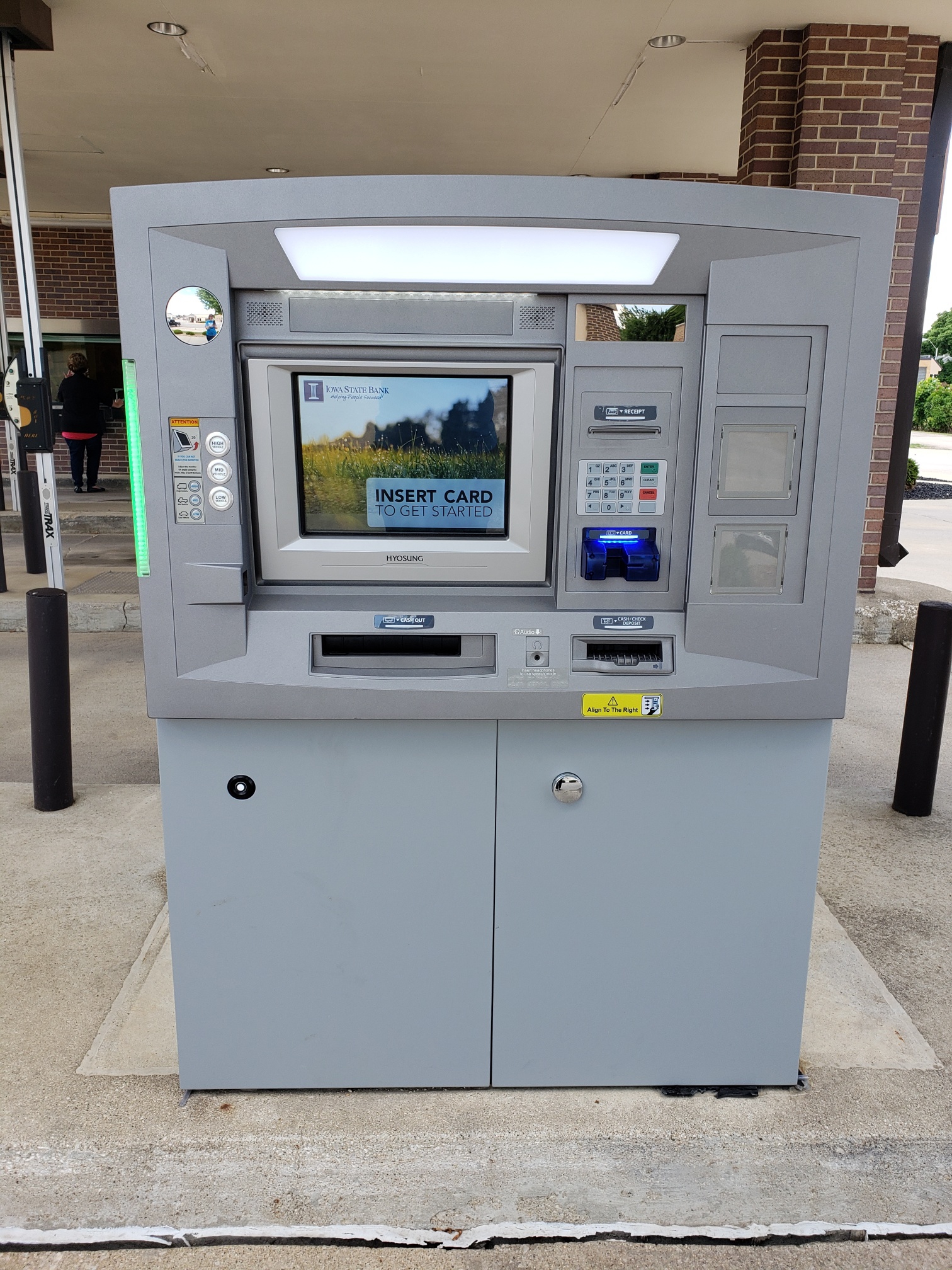 If you are a customer with an Automatic Teller Machine (ATM) Card that withdraws funds from your checking or savings account, you will be receiving a NEW card in late November that will now be a debit MasterCard® card due to a change in our card provider.
Please note this new card features a new card number and both your name and card number will appear on the BACK of the card. If your card withdraws funds only from your savings account, you will see no change in the way your card works. If your card withdraws money from your checking account, you will be able to use your card at ATMs and to make purchases. All previous limits apply for both withdrawals and purchases. Customers affected by this change will receive a copy of the MasterCard Guide to Benefits and some reminders about Regulation E/Electronic Funds Transfers in their postal mail prior to the change.
Please follow the instructions included with your new card to activate it. Your new personal identification number (PIN) will arrive in the mail separately. If you wish to choose your own PIN number, you will receive directions with your new card to select the PIN that you wish to have.
Begin using your new card on December 7, 2020. Your old card will no longer work after December 6, 2020. Please destroy your old card(s) after December 7.
If you have questions, please contact your local Iowa State Bank office or call toll-free at 800.ISB.3595.