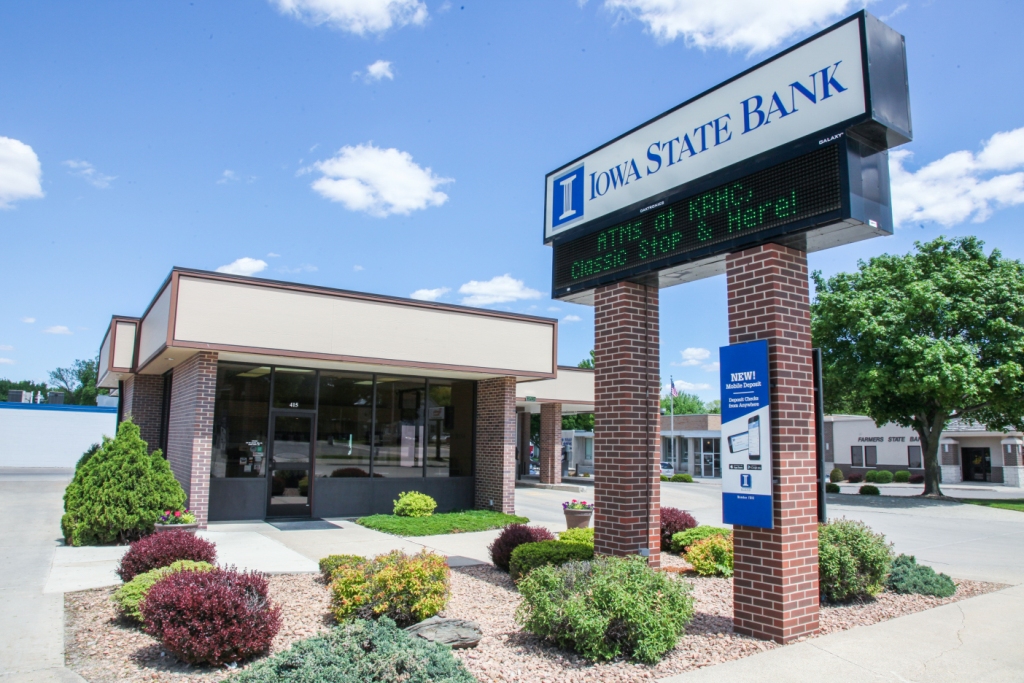 We are announcing some temporary changes in office hours for our State Street Office in Algona in response to the coronavirus (COVID-19) crisis, effective Monday, March 23, 2020. Hours are subject to change; please check our website blog for updates.
STATE STREET OFFICE HOURS EFFECTIVE MONDAY, MARCH 23, 2020:
Extended Hours Monday – Friday: 8:30 a.m. until 5:30 p.m.
Closed Saturdays, beginning Saturday, March 28, 2020
Thank you for your understanding, your patience and your loyalty during these unprecedented times.