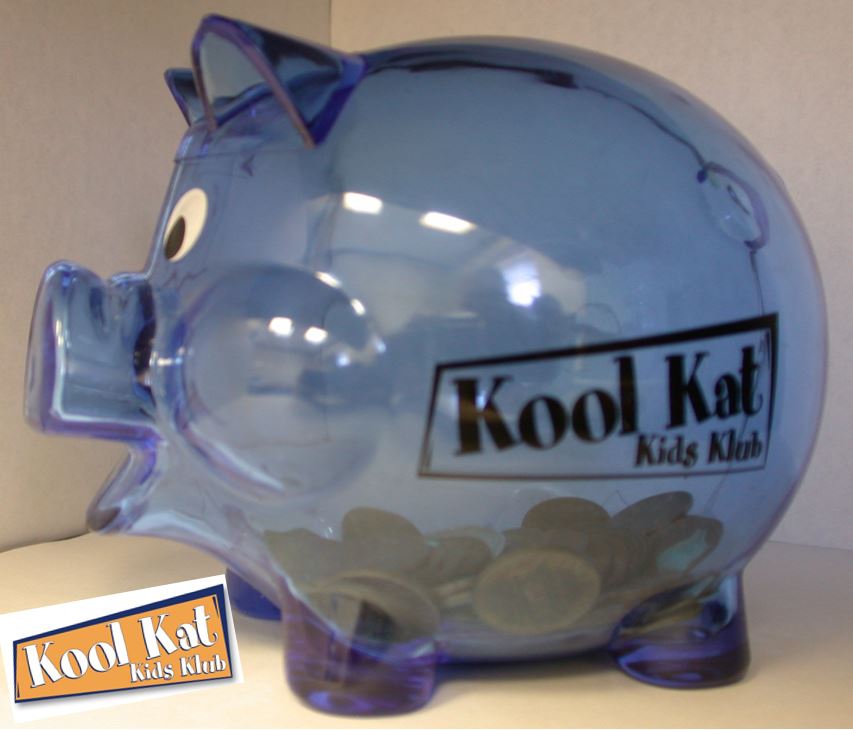 Parents who are looking to teach their kids the basics of money management can use back-to-school shopping as the first lesson of the school year. Use these tips to make your shopping trip easier on the wallet:
Make a list and separate it into wants and needs. Use the list to know what you need to buy, and also add the extras your child wants at the bottom.
Discuss the list and estimate costs using online resources and various sales flyers.
Shop at home first. If your child wants to make room for one of the extras on the list, perhaps there are some things you already have that could be re-used to make room in your budget for the extras.
Make a budget.
Go shopping. Fulfill the needs first and use the leftover budget for the extras.