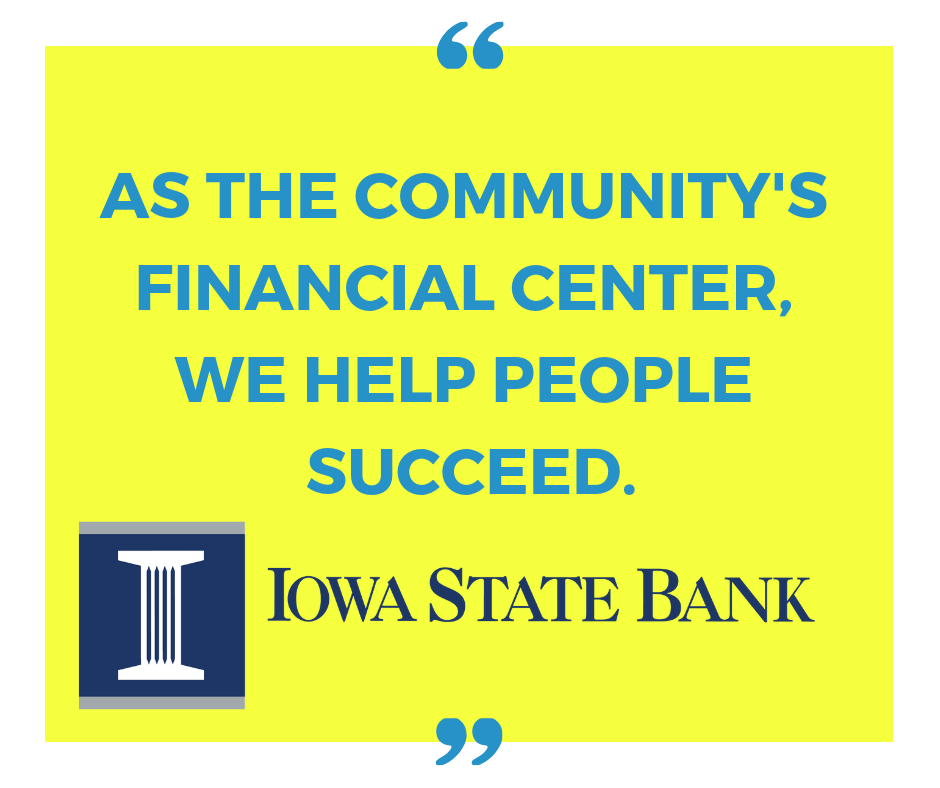 Weddings can be expensive, but how do you handle your money once you've tied the knot? Although each couple's financial priorities differ, plan your financial future by answering some basic questions:
What are your financial priorities?
Housing, children and retirement plans impact your financial life. What are your priorities for saving and investing? Do you have charities that are important to you?
What are your long-term goals?
Will both parties work? How long? Is anyone going back to school? Will you rent or own? Do you have a farm or business obligation in your future? Do you have existing debt?
How will you handle daily expenses?
Determine expenses such as housing, insurance, and other items such as auto, food, entertainment, and clothing. Create a budget and stick to it.
Discuss your priorities and goals prior to marriage and create a plan that works for you.