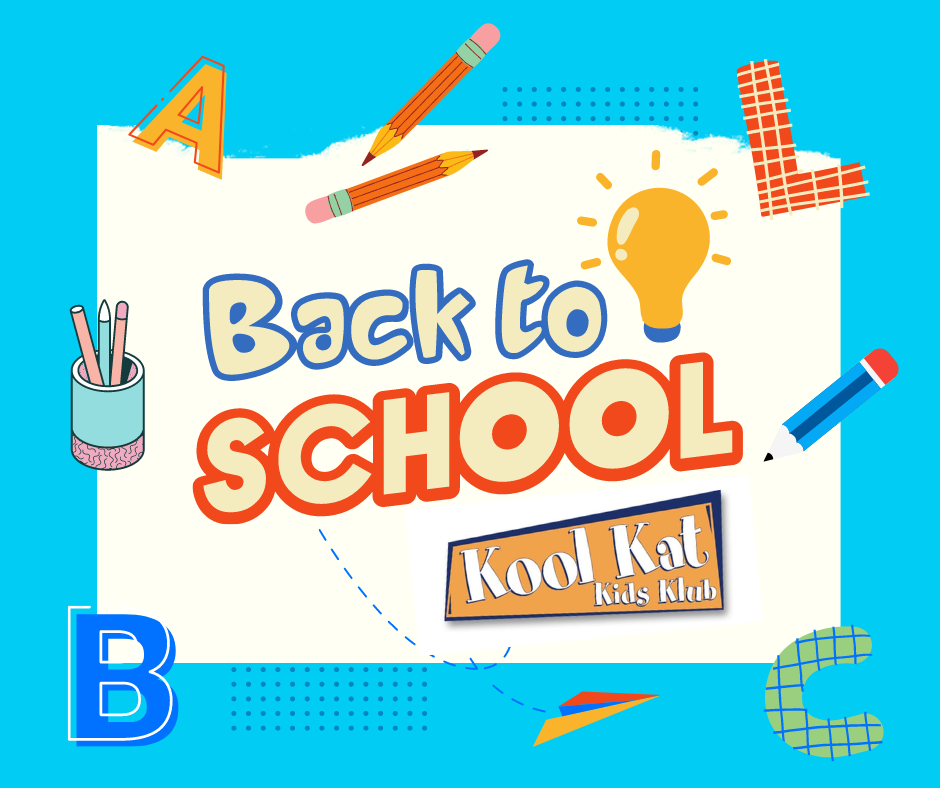 Back to school means the start of a lot of learning. Take time now to help your student learn an important financial lesson by choosing the right bank account.
For teens, a part-time job can be a rite of passage. It introduces them to the working world and gives them their first practical experience as an employee, along with their first steady stream of income. That means it's also time to open a bank account if they don't already have one.
Choosing where to keep a student's earned money can be the perfect opportunity for parents to provide an important financial lesson for their kids by helping them choose a bank account.
Opening both a checking and savings account provides teenagers practical experience with both managing income and saving for the future.
With a myriad of options available, knowing where to open a bank account can be tricky. Involving your child in this decision will introduce them to banking and give them more ownership of their account. The Federal Deposit Insurance Corp. has a Bank Checklist to help you choose where to bank. Some things to consider include:
Individual Ownership – Does the bank allow a minor to open an account on their own or do they require the parent as a co-owner?
Monthly balance requirements — Does your child need to have a minimum amount in their account to avoid a monthly fee?
Overdraft and ATM fees — Does the bank charge overdraft fees or offer overdraft protection? Are there fees for withdrawing money from an ATM? What ATMs are available nearby?
Fee waiver policies — What are the bank's policies regarding fees that may be charged to an account holder and under what conditions may a fee be waived?
Mobile banking features — Does the bank have a mobile app? What features are included? Are there parental controls available within the app? Does the app offer mobile deposit? Does the app offer account alerts that can help your student monitor their balance by letting them know when their checking account falls below a certain limit or a deposit is made?
Consider these factors and other unique factors that may impact your student's ability to manage their first account. Ask your banker for the answer to these questions while involving your student in the decision-making process.Make your student's first banking experience a success by starting out with the right account.
This information is provided by Iowa State Bank in partnership with the Iowa Bankers Association.