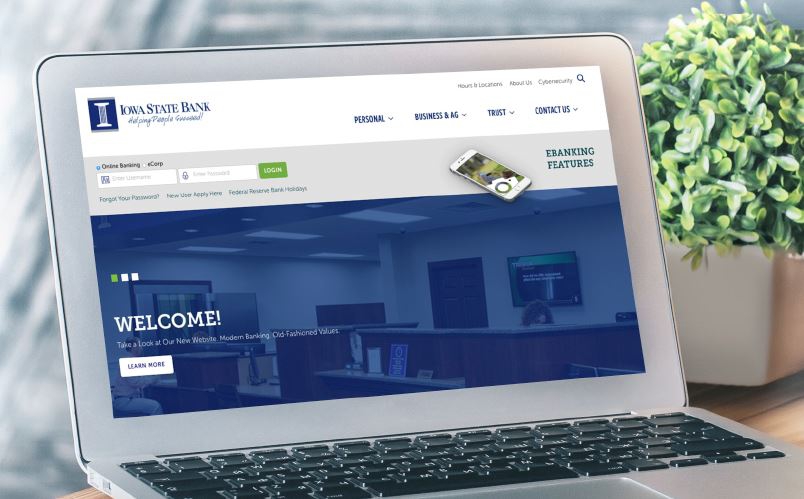 Are Electronic Signatures Safe to Use?
In today's world, you've probably been asked to use an electronic signature for a job application, a car loan or even a home loan. New technology often yields new questions about safety and security. Here are some basics about electronic signatures to help you feel more comfortable with their usage:
Wet signatures (written with ink) can easily be forged, misused or copied. Electronic signatures include many layers of security and authentication.
Electronic signatures can show when the item was opened, viewed and signed -- and may identify a geographic location.
Trust electronic signature requests only when you are actively conducting business with those organizations.
Electronic signatures can verify the owner's identity before signing.
Disputes about electronic signatures have an audit trail available to resolve any problems.
Be confident knowing that your electronic signature is valid and is a safe, efficient way to conduct business.