A Trusted Lending Partner
Whether it's a new car or purchasing your first home, it's important to work with a lender you can trust. At Iowa State Bank, we tailor each lending solution to your unique borrowing needs.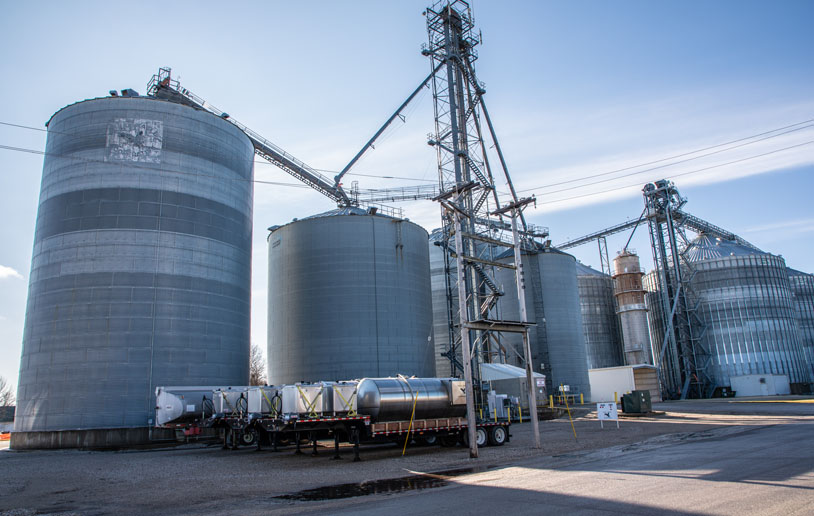 Ag Loans
We take great pride in providing a wide range of financing solutions to our local farmers. Learn more about ag lending options to see how we'll get you the right loan with the right terms and rate to help your operation thrive and achieve your goals.
Retirement Accounts
You work hard, and when it comes to your retirement, you want to make sure you have enough money saved away for when your working days are over. We offer several retirement accounts, each with different benefits, to help you save for your retirement the way that makes the most sense for you.