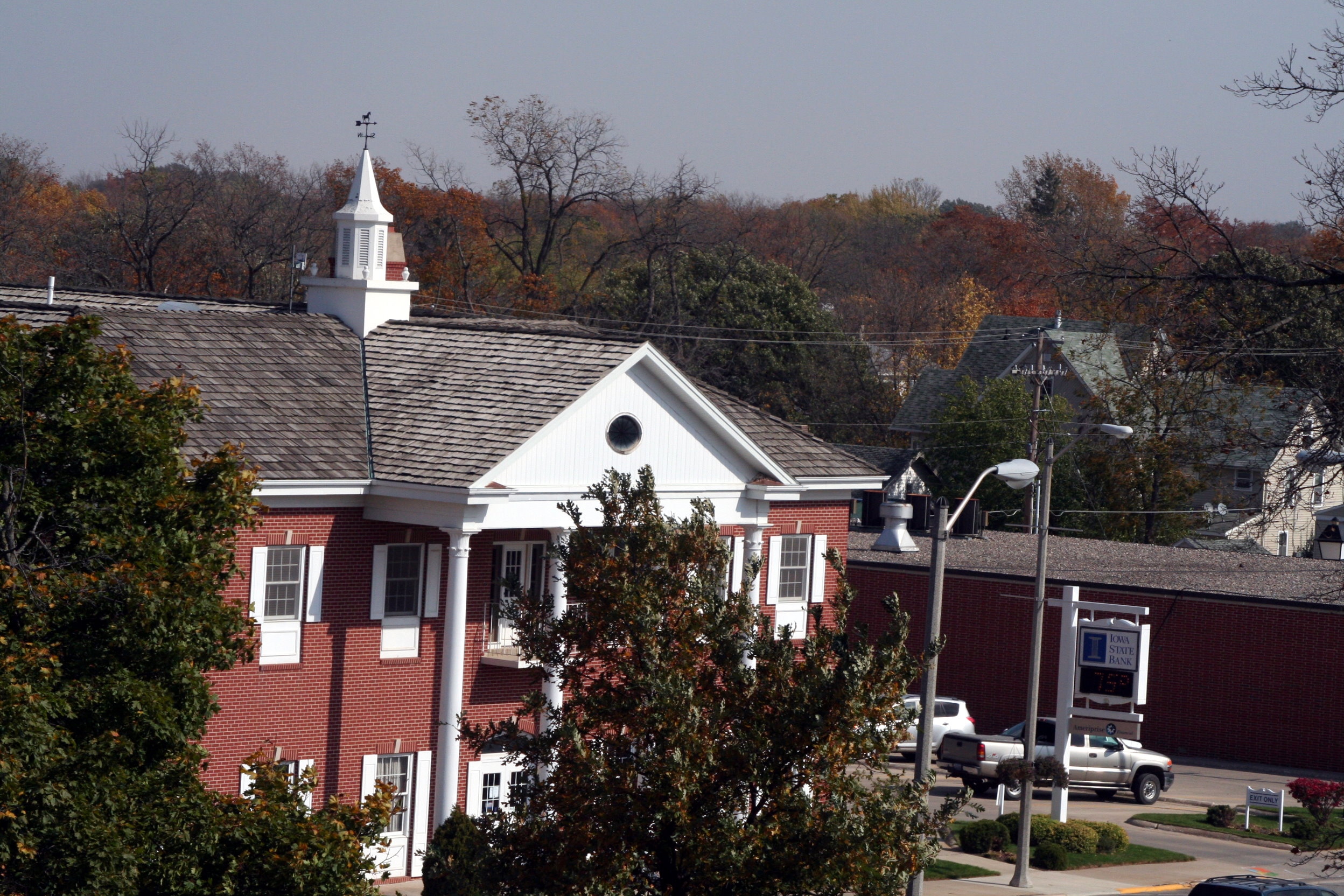 Iowa State Bank of Algona is pleased to announce that Shannon Goche has joined the bank as Assistant Vice President, Retail Banking Officer. She will lead the bank's customer service team and will work with both consumers and business customers. Shannon is a graduate of Waldorf College with a B.A. in business and brings over 15 years of banking experience to Iowa State Bank.
"Shannon is a familiar face to many of our customers and we are pleased to have her join Iowa State Bank," remarked Laurie Vitzthum, President & CEO of Iowa State Bank. "Shannon's experience and dedication to excellent customer service will be a good fit for our customers and employees."
Goche serves on the board of directors for the Algona Area Chamber of Commerce and is a cabinet member of the Kossuth County Community Foundation. She is also a member of the Algona Rotary Club. She and her husband, Ed, are the parents of four children and make their home in rural Bancroft.