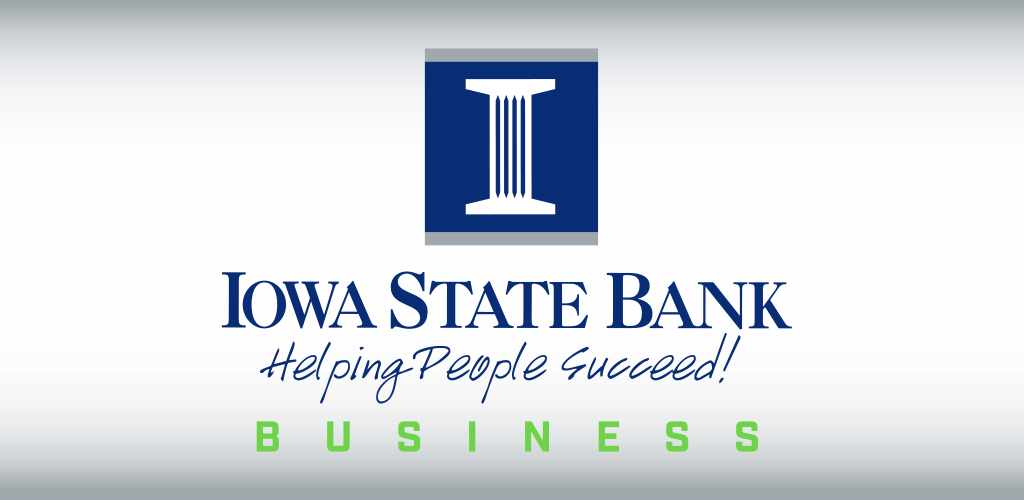 Beginning October 25, 2021, all enrolled eCorp users will have access to the BankISB Biz app* with the same rights/privileges available with eCorp Business Banking. The new app simply delivers the eCorp information through your smartphone.
Users will download the app, and have the option of using a physical or soft token, or to enable a finger print option. With the BankISB Biz app, enrolled users can:
View balances & see transfer history – same as eCorp from your desktop
Transfer money – internally and through both ACH transfer & Wire transfer
Create alerts for various account activities
Approve or reject transfers
Pay bills
Coming in December: Mobile Deposit for eCorp users
*Message and data rates may apply. Contact your carrier for details.